Otzias Sea View
A unique place to relax & enjoy
WELCOME
Otzias Sea View Apartments
A unique vacation experience
Otzias Sea View is a complex of tastefully decorated, fully furnished and equipped semidetached appartments/guest houses with large verandas, surrounded by a beautiful garden. Situated just few meters from the sandy beach of Otzias and from its high position offers a peaceful and spectacular view of the Aegean Sea.
The view from the Otzias Sea View
Otzias Sea View I
A unique house of 99 sp.m with two large bedrooms, large sitting and dinning room with ample view to the gulf, large and fully equipped kitchen including even dish washing machine, full size bathroom with bathtub as well as a WC.
It is surrounded by large shadowed verandas, with sitting and relaxing furniture, having access from all rooms as well as sitting room.
The house is close to the street, with its own parking area and has access to the garden and the way to the sea.
The one bedroom has a queen size double bed and the other has two large single beds, easy transformable to a second double or even three singles. The house can sleep five (5) persons.
Make a reservation
Otzias Sea View II
A beautiful and carefully decorated small house with 76 sq.m, tow bedrooms, sitting area as well as fully equipped kitchen.
It has one bathroom, two shadowed verandas and furniture to enjoy and dine outdoors.
The house has all amenities and equipment to make your holiday memorable, even washing machine and ironing equipment. It features a fully equipped bathroom with shower.
The one bedroom has a queen size double bed and sea view, whereas the other has four single beds (90X200) made in two couchettes form.
Make a reservation
Customer Comments
High Rate on Bookings From Recent Visitors (9.2)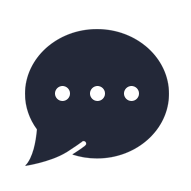 You have to try it!
The location was amazing, the house was comfortable ... even the sofas of clean, kind hosts and the most important that they served us above all agreed!
Sofia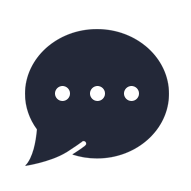 Excellent
Great location - 200m from the beach; extremely calm; Our stay was relaxing also because of the Otzia bay view. Alex, the owner was very solicitous that we arrived well and had no problems.
Guido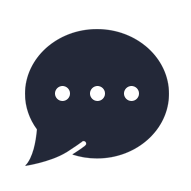 Perfect
Very nice and helpful hosts, gave us also tips on beaches, perfect accomondations, everything was there, even espresso machine and complementary capsules, location picturesque, as was the house.
Akis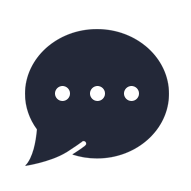 Highly recommended
Comfortable with great view of the sea and plenty of outside space to sit. The host was helpful and gave us a lot of information about the island.
Anonymous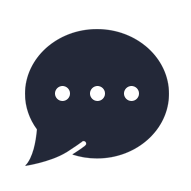 Perfect
The apartment was even better than showed on the images and very clean. The Communication was perfect and alex and his wife were very helpful and gave us a lot of information about the island! I can highly recommend staying in otzias sea view!
Anonymous